CHANEL AVIATOR SUNGLASSES: SILVER MIRROR BEAUTIES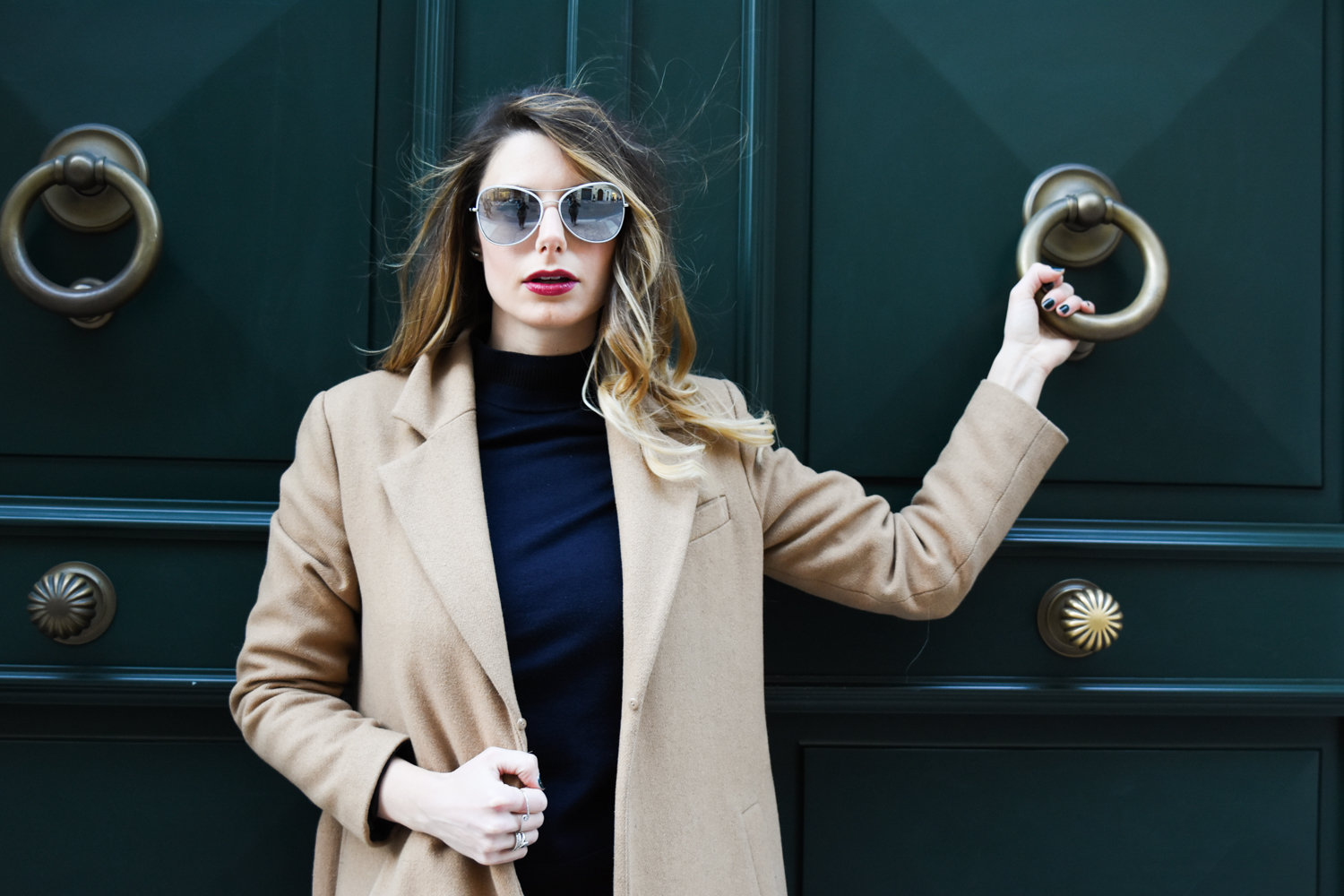 CHANEL AVIATOR SUNGLASSES: SILVER MIRROR BEAUTIES
I know, I'm late as usual… HAPPY NEW YEAR!!!!
Behind My Glasses – AKA Stefano and I- are full of surprises for this new year, starting with our second time as jury influencers for Blogger Spectacle. If you are interested, by the way, in showing us your new collection, drop us an email – contact@behindmyglasses.com – and book your appointment.
So, this week I want to show these new super luxurious Chanel aviator sunglasses. The shape is a pretty simple, however, the details are stunning!
I love the fact that the silver mirror lenses are embraced by genuine leather.
This is a pretty lightweight pair of sunglasses, it is quite comfortable to wear and it really catch the eye.
I matched these sunniness with a simple outfit and a vintage hat I got in Paris last October. I'm super proud with the result!
You can see the entire collection on Chanel.com (click here).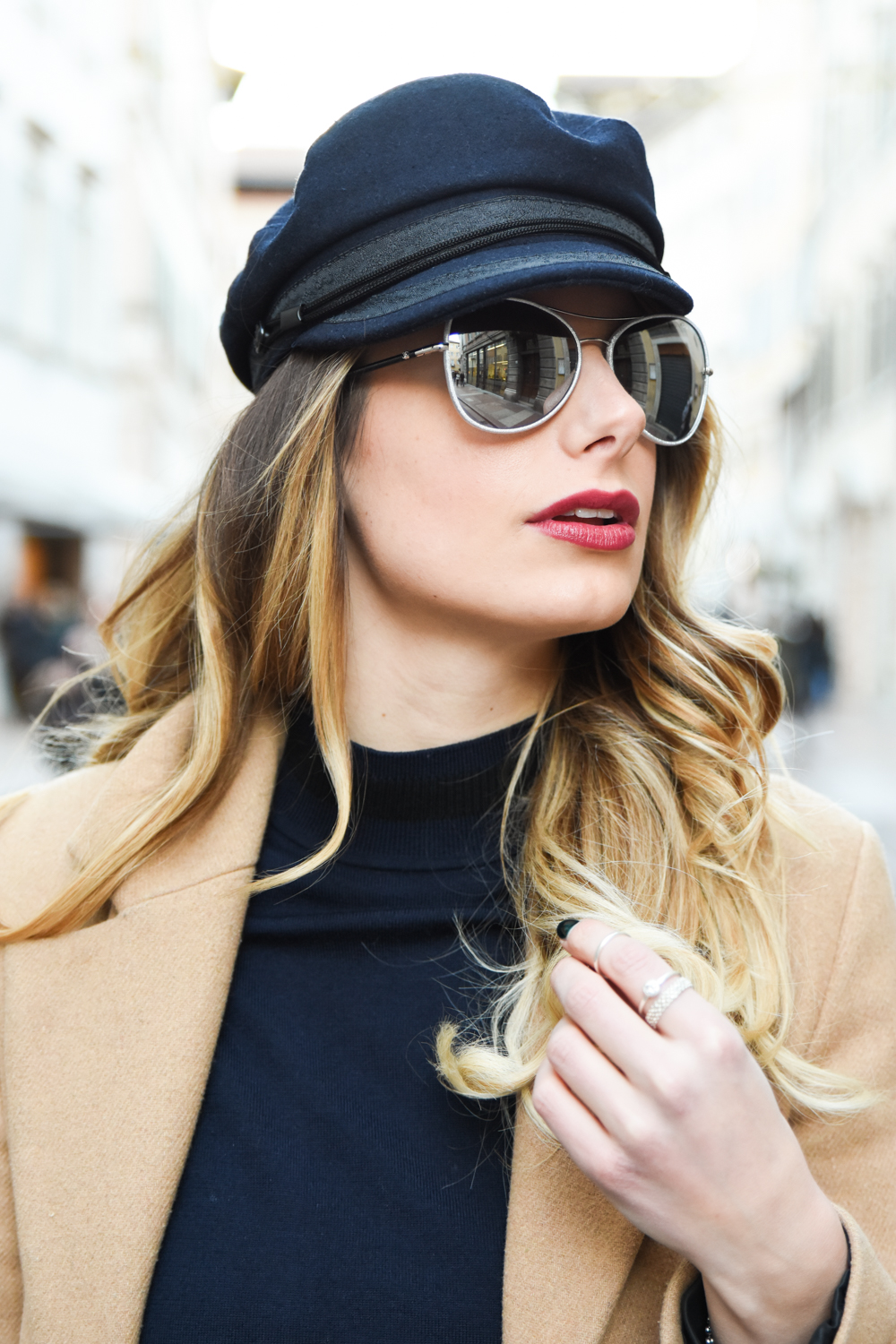 …as usual PH Marianna Zanetti <3