JOIN THE CRUISE: DIOR SO REAL SUNGLASSES 2017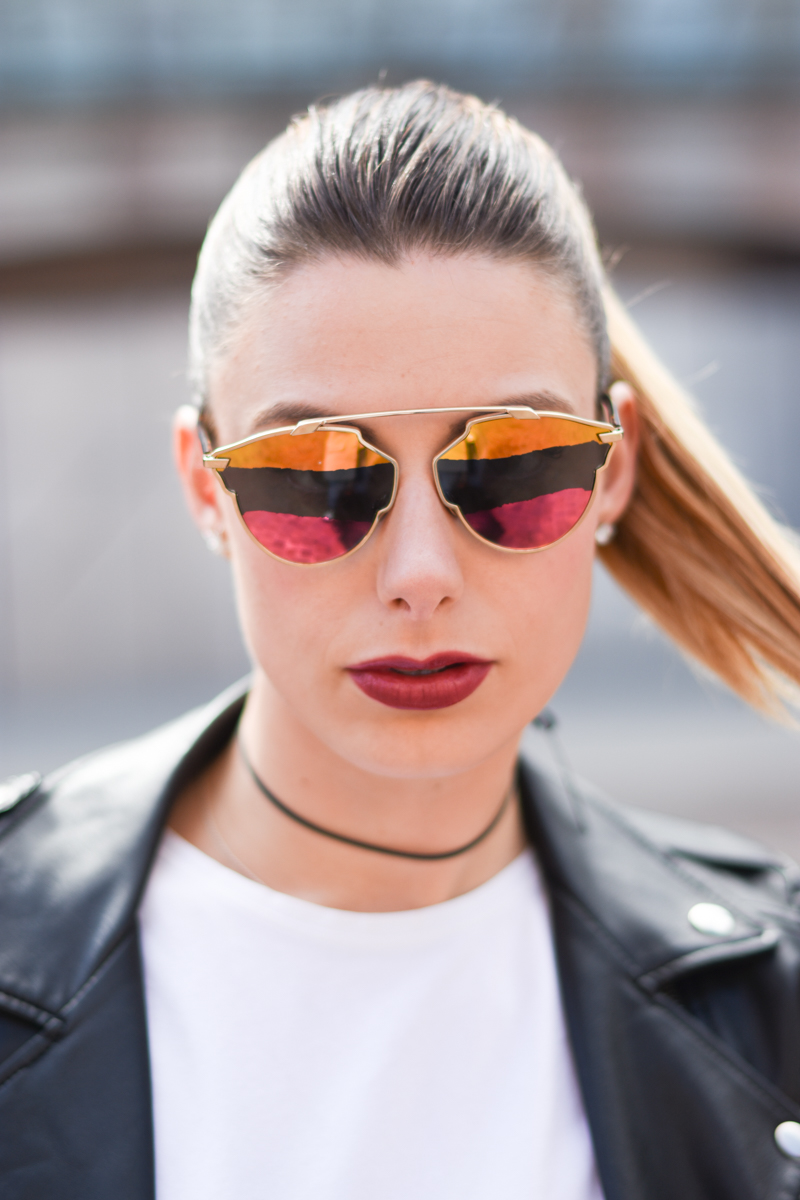 DIOR SO REAL SUNGLASSES: SPECIAL CRUISE COLLECTION
I love Dior sunglasses and I love "So real" frames. It isn't the first time that I show you these shades (see the previous post here), however, when I saw the new lenses of the special Cruise collection 2017, I couldn't resist!
Well, have you noticed the spectacular mirror effect? Three colours on the same lens… brilliant!
However, even if the acetate portion is missing on the upper part of the frontal piece, the shape of the frame is more or less the same.
To conclude, I matched these glasses with a simple white T, leather jacket and jeans. Less is more!
Let me know what you think!
















…as usual PH Marianna Zanetti <3
See more on Dior website